My writing explores connections between the natural world and the human spirit, especially in the traditional cultures of the American Southwest and Europe. Personal works in progress include
The Flower Clock: What Wildflowers Tell Us About Time.
Nature is ever at work building and pulling down, creating and destroying, keeping everything whirling and flowing, allowing no rest but in rhythmical motion, chasing everything in endless song out of one beautiful form into another.
–John Muir
Whether slowly or swiftly, everything at White Sands National Park is moving. The air changes quickly here, from clear and still to murky and turbulent. Cool mornings surrender to hot afternoons that yield to the deep cold of night. Wind rises and falls, shaping sand into ripples and whipping grass tips in circles. The dunes shift, the sky wheels from sun to stars, and the seasons spin, bringing insects and flowers, dormancy and darkness. Even the surrounding mountains are moving, slowly rising from faults in the earth.
Through this captivating narrative, Susan Lamb's writing unearths the park's many mysteries. From the ancient fossilized footprints, the continuum of human history through thousands of years, the rapid adaptations of its plants and animals, the importance of water, and the many more surprises that require an extra glance to notice and understand.
–Kelly Carroll, Chief of Interpretation, White Sands National Park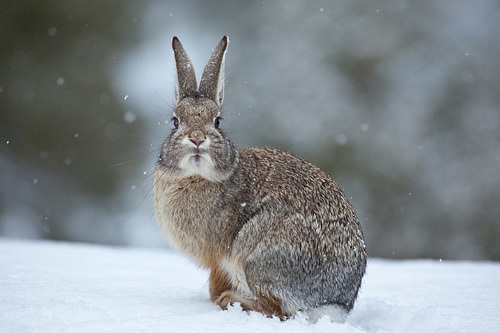 How many hearts with warm red blood in them are beating under cover of the woods, and how many teeth and eyes are shining! A multitude of animal people, intimately related to us, but of whose lives we know almost nothing, are as busy about their own affairs as we are about ours.
From the North Rim of the Grand Canyon to the Colorado River more than a vertical mile below, a hiker passes through a succession of life zones equivalent to a journey from the north woods of Canada to the deserts of Mexico. This craggy, diverse landscape is a haven for animal life—overhead, underfoot, all around you. Some of these creatures are found nowhere else on Earth.