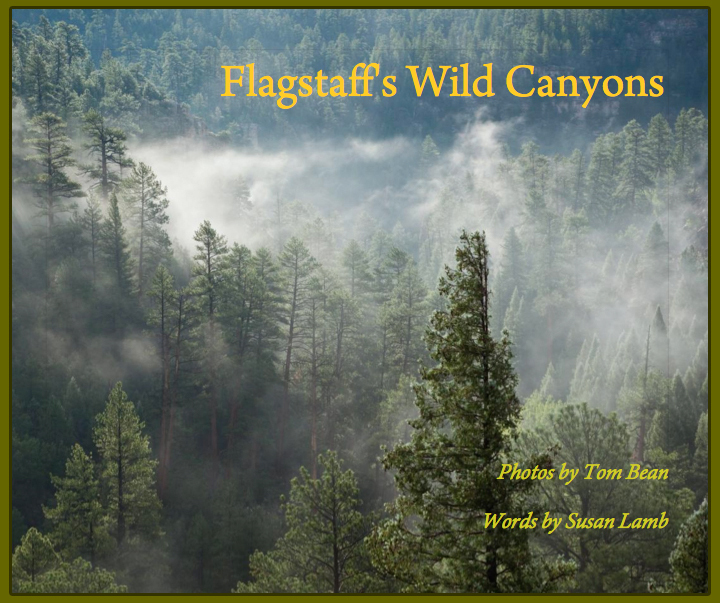 Advocating for Conservation
Tom and I make presentations and create publications and exhibits to advocate for conservation of the natural world. Flagstaff's Wild Canyons, for instance, is a natural and human history of the Walnut Canyon Study Area, an area within the Coconino National Forest that was under consideration for special conservation status. We sent copies to officials and stakeholders and gave an illustrated talk at the local university. Although the City and County endorsed the idea, the area didn't receive special federal status. However, the overwhelming public support it received recently prevented the study area from being reduced by an exchange into private hands.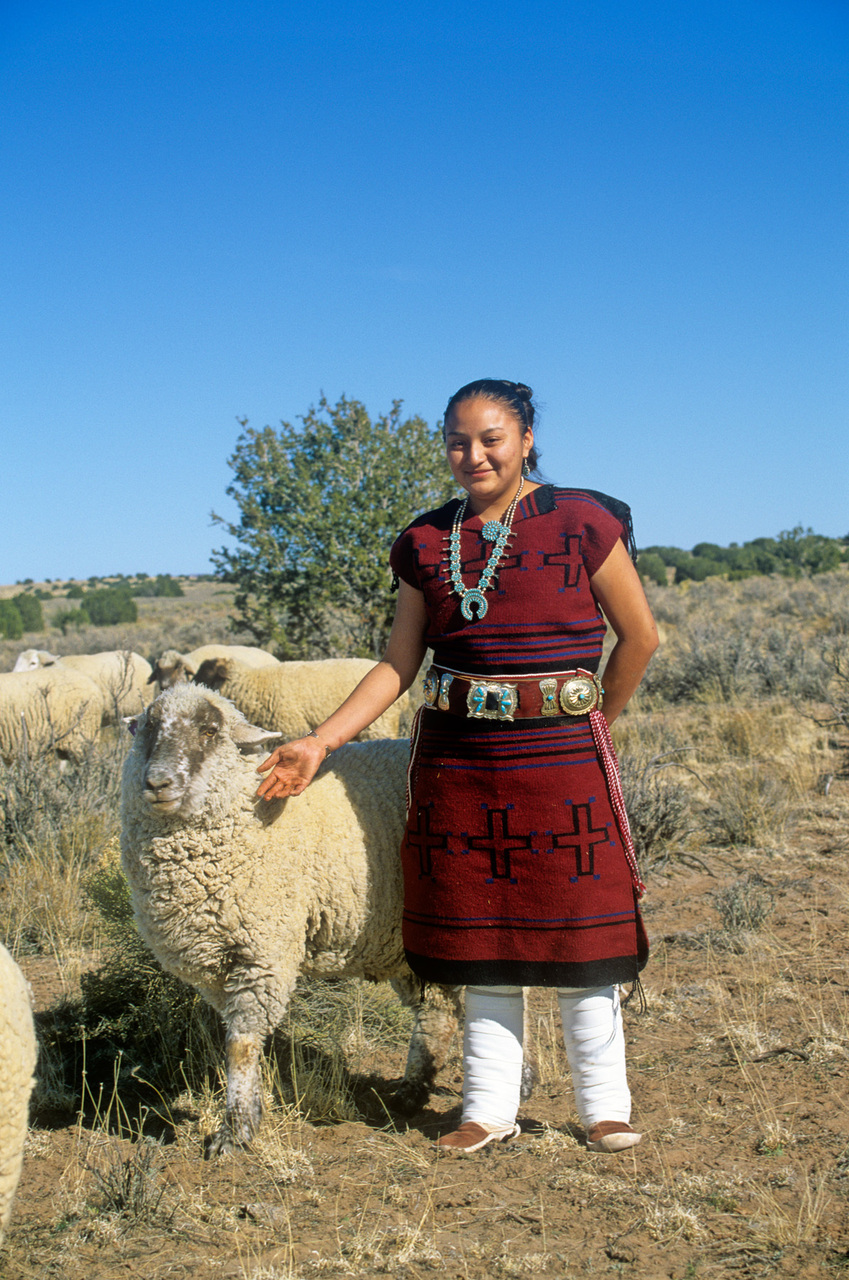 Bread for the Journey of Flagstaff
Tom and I founded Bread for the Journey of Flagstaff in 1998, to provide small grants and support to community-building endeavors across northern Arizona including the Apache, Hopi, Havasupai, Hualapai, and Navajo nations. Bread for the Journey of Flagstaff raised and distributed over $50,000 in micro-grants to almost 50 individuals and neighborhood groups who had thought of a way to serve their communities and just needed a bit of cash and encouragement to realize their vision. We visited fascinating places, witnessed inspiring acts of generosity, and came to know warm, dedicated, and creative people we would never have encountered otherwise.
Here's just one example… Raising sheep is a traditional means of self-sufficiency and cultural preservation for rural Navajo families, but their sheep had become inbred. Reproductive rates were half what they had been, wool quality was poor, and the land suffered as more sheep were introduced to compensate for these problems. In response, the cooperative Dineh Bi Ranchers' Roundtable organized a 'Ram Exchange.' Participants received a high quality ram to improve their flock and after one year, the ram went to another family. The groundwork was put in place but the program needed a jump-start to inspire confidence and to encourage people made wary by programs imposed by outsiders who set rules and expectations but gave nothing in return. Bread for the Journey purchased the program's first ram for a family in the New Lands relocation area.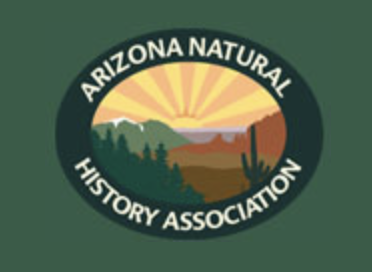 The Arizona Natural History Association
At the request of friends in the USDA Forest Service, I founded the Arizona Natural History Association in 1988 to foster education, interpretation, research, activities, conservation, and stewardship of Arizona's national forests through not-for-profit bookshops and programs.